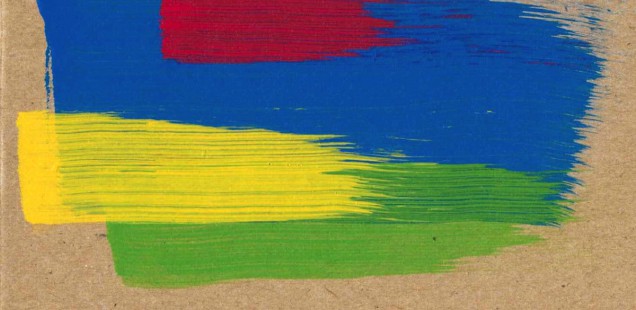 Suspended Dreamers EP release
My duo Skewed and Such released our second EP, Suspended Dreamers. This includes two of our compositions for glockenspiel and electronics, WHEN HE WALKED and SUSPENDED DREAMERS. The CD includes hand-painted cover artwork.
To coincide with the release, we are performing at Hartt School of Music on October 7.