Bone Tomahawk premiere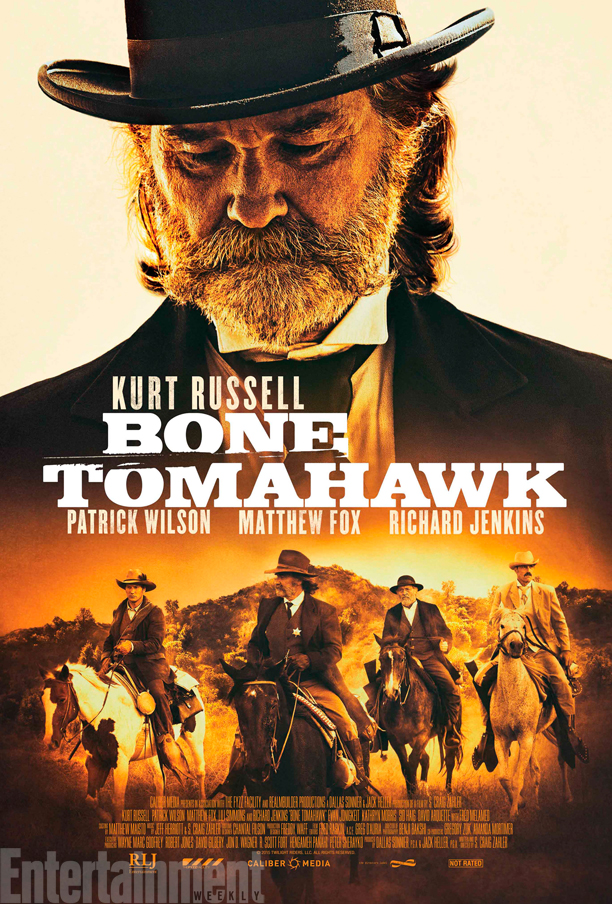 Bone Tomahawk will be premiering October 1 as the closing night gala at Fantastic Fest. I composed the score along with writer/ director S. Craig Zahler. Several of the actors, including Kurt Russell and Matthew Fox, will be in attendance at the premiere.
The soundtrack, featuring all of the music from the film along with a couple of cues that didn't ultimately get used, will be released on Lakeshore Records later this month.
Here are some articles about the film: