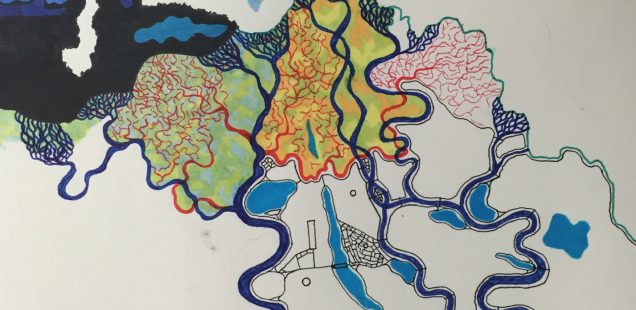 Ancient Caves release on EOS, by Patti Cudd
Patti Cudd releases EOS, a 3-CD collection of works spanning a career of works that she has commissioned and championed. I composed Ancient Caves for her in 2011. The disc is being released in March 2017 on Innova Records.
Patti is performing some of the works at a CD release concert at Studio Z in St. Paul, MN, on December 2, 2016.