Diamorpha, an album by the Bent Frequency Duo, features my work I stood on the shore and looked up at the birds, for saxophone, percussion, and electronics. The disc also includes a work by composer Chris Burns, among others. (2017)
---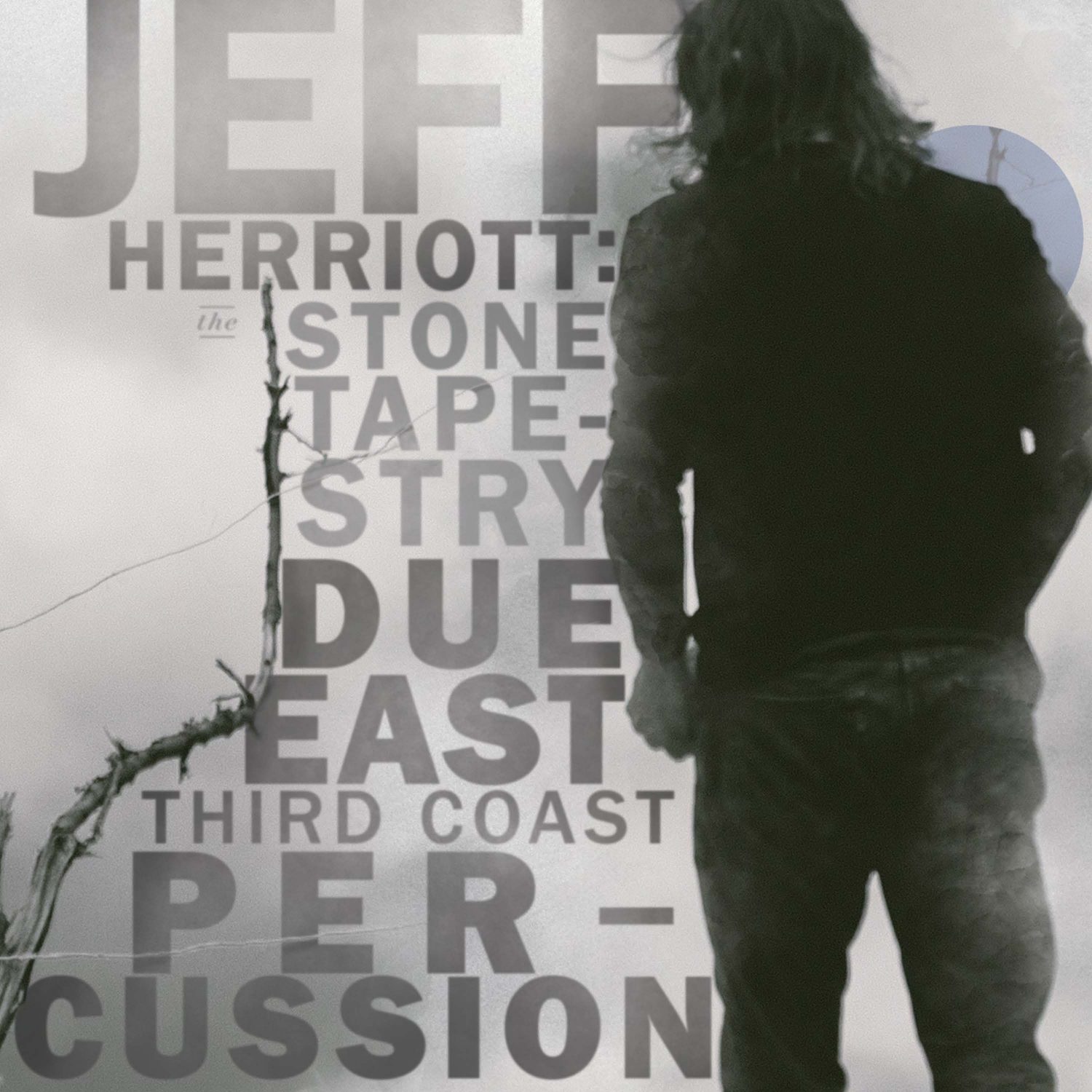 The Stone Tapestry, a album-length work in 9 sections, features Due East (Erin Lesser, flutes, and Greg Beyer, percussion) with Third Coast Percussion and album artwork by Scott McCormick. (2017)
---

Patti Cudd releases EOS on Innova Records. This 3-CD set of solo percussion works includes my bass drum piece, Ancient Caves, composed for Patti in 2011. The album also includes multiple works by my mentor, Cort Lippe, among others. (2017)
---

DRAPING THE WALLS WITH ICE, from THE STONE TAPESTRY, is included as part of the Glitteringadingding Holiday series mixtape, put out by Parlour Tapes + (2015). The work was performed by Third Coast Percussion.
---

AT THE WHIM OF THE CURRENT, for vibraphone and electronics, appears on Zeca Lacerda's When Still: Music for Vibraphone, released on SoundSet Records (2013).
---

My work, SWARMS OF LIGHT IN METAL, for glockenspiel and electronics, was included as part of Music from SEAMUS, Vol 22. The work was performed by Trevor Saint.
---

GREEN IS PASSING, for piano and electronics, performed by Jeri-Mae Astolfi, appears on Here (and There), through Innova Records (2013)
---

DISSIPATION OF A THOUGHT, for flute, percussion, and electronics, performed by Due East, appears on Simultaneous Worlds, on Albany Records (2010).
---

INSTANCES, for clarinet and electronics, was recorded by Guido Arbonelli and appears on Microtonal Projects double-disc, UKM2, documenting the music of UK Microfest 2 (2007).
---

Several of my MINIATURES, for alto saxophone, viola d'amore, piano, and electronics, were recorded by Schallspiel ensemble and appear on Tweak, by New Tertian Records (2007).
---
soundtracks
:
---

The Fangoria presents Hollydoom soundtrack is a collection curated as the soundtrack for the new incarnation of Fangoria, the classic horror film magazine, and includes Binary Reptile's The Narrow Caves.(2019)
---

The BRAWL IN CELL BLOCK 99 soundtrack features new 70s-style soul performed by The O'Jays, Butch Tavares, and Adi Armour. The film, starring Vince Vaughn and Don Johnson, premiered at the Venice Film Festival in 2017.
---

Crawl Into The Narrow Caves, by Binary Reptile, my synth duo with Craig Zahler, was used as the soundtrack for The Narrow Caves AudioState voiced by Will Patton, Vincent D'Onofrio, Lili Simmons, and Wyatt Russell. (2017)
---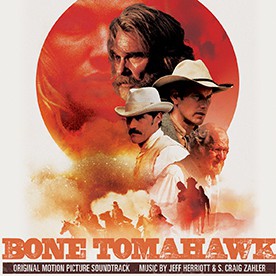 The BONE TOMAHAWK soundtrack was released on vinyl through Invada Records and digitally through Lakeshore Records. The film, starring Kurt Russell, Patrick Wilson, Matthew Fox, and Richard Jenkins, was released in 2015.
---
releases with
Bell Monks
: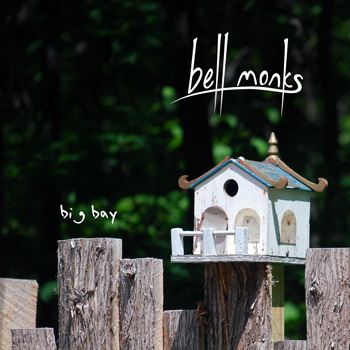 ---
releases with
Realmbuilder
:



---
releases with
Skewed and Such
: